What To Expect During NAB Week: Information Overload (Codecs, Players, IP Workflows and more)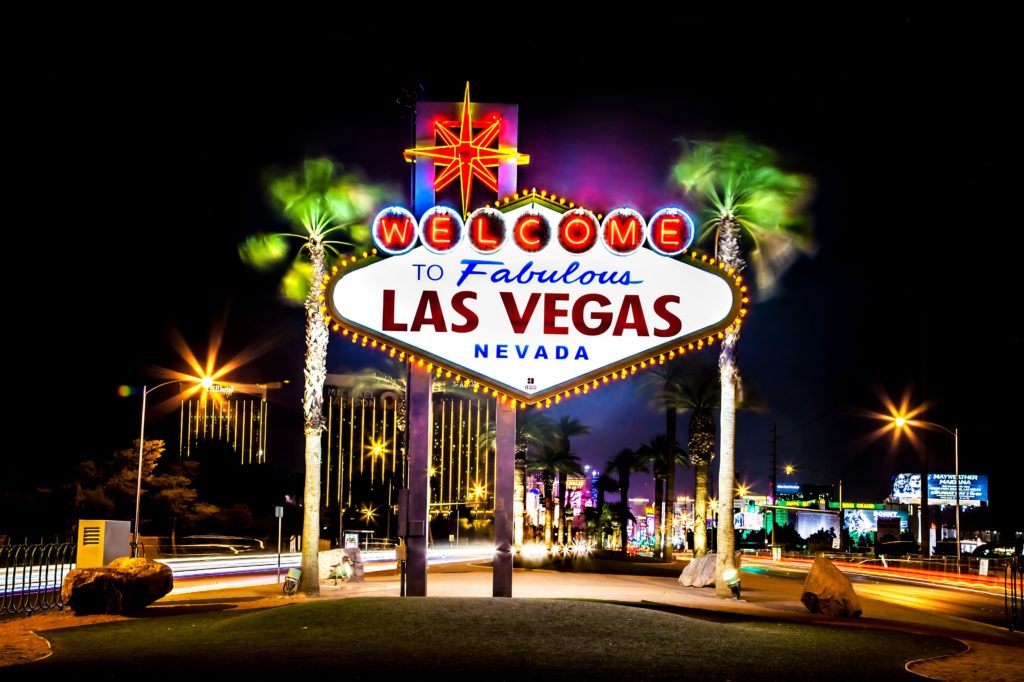 As many of us from the video industry prepare to attend the NAB Show this week in Vegas the biggest advice I can give is to focus your time on the floor and in meetings. No matter how organized you are, there is no way to see, talk to, or meet with many of the people and companies you may want to. I've already seen over 400 press releases live or preparing to hit the wire this week, more than 200 new product announcements, have invites to over 50 vendor events, and more than 100 meeting requests. The NAB Show is simply information overload and you have to be laser focused to get the most out of it.
Within the video workflow, there will be a lot of news and noise around codecs and compression. Video players are another topic I'm seeing a lot of news about as well as direct to consumer models, content packaging, glass-to-glass IP workflows, engagement analytics and lots of "world's first" language. It can be hard to separate the hype from the real news at the show, so my advice is to figure out what problem you're looking to solve in your video workflow and then narrow it down to a small list of vendors you can spend more than 10 minutes with.
The biggest piece of advice I can give is that walking away from the NAB Show and "doing nothing", isn't a strategy. There is too much change going on in the video world and many vendors offering real solutions, at a fair price, that can help you do more with less, no matter the application you are using video for. Look at what you want to implement and put a strategy in place after the show and execute on it. I'm going to try to visit as many vendors as possible, see as many products as I can, and Tweet out all day long things I think are interesting, in addition to chairing my own Streaming Summit show on Wednesday. I'll be there all week and have a crew supporting me and all calls/texts will be answered in real-time. So if you need help, have a question or need advice, feel free to reach out to me at 917-523-4562. #streamingsummit #nabshow
Save
Save