Job Opening: Head of Technical Operations, WSJ Video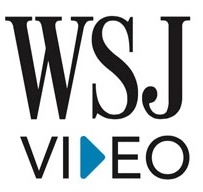 Dow Jones has an opening for a Head of Technical Operations for WSJ Video in NYC. This individual is responsible for the day-to-day technical operations of the WSJ Video department. Candidates must have a minimum of 5 years experience in managing and mentoring technical staff, expertise in digital video engineering from both broadcasting and digital publishing perspectives, capital budget management, studio facilities management, construction project management, and deep knowledge of digital asset management systems, and video server infrastructure. For full details on the job, visit the website.
If you company has a unique job opening they are looking to fill, send it to me. I'll highlight it on my blog or via Twitter, free of charge.