Pandora CIO To Keynote Infrastructure Event: Learn How They Have Scaled 50X In Eight Years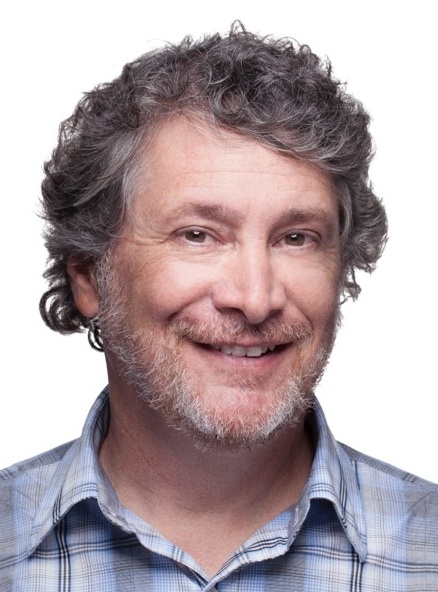 I'm pleased to announce that Steve Ginsberg, CIO at Pandora has been added to the speaker lineup at our Content Delivery Summit, taking place May 11th in NYC. Partnering with Product Engineering, the Technical Operations team at Pandora has built and extended an efficient, resilient, high-volume architecture to keep the music playing, scaling it 50X in eight years. As our keynote speaker, Steve will share elements of design and insights from building the platform that brings music to millions. He'll join Mike Dunkle from Valve's network operations and infrastructure group as our two confirmed keynote speakers for the event.

Now in its seventh year, the Content Delivery Summit is the place to meet those who are building out some of the largest public and private CDN deployments to date. The summit also covers other web acceleration technologies including dynamic content delivery, transparent caching, app acceleration, QoS measurement, front-end optimization, mobile content acceleration and more. You can register for the event using the discount code of DR100 and get an all access ticket for only $395 if you register before April 11th.