PlayStation Network's Susan Panico To Keynote Streaming Media West Show, Demo Latest Content Offerings
Gaming consoles are changing the way consumers get their streaming media fix and over the past year, Sony has added a lot of great content to the PlayStation network including movies from VUDU, football with the NFL SUNDAY TICKET, hockey thanks to the NHL GameCenter app, tons of new movies and TV shows in the PlayStation Store and content services from Netflix, Hulu and HBO amongst others.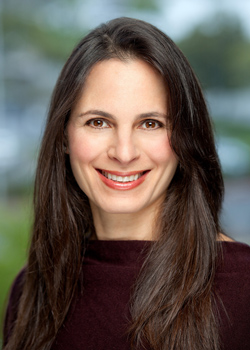 So I am really excited to announce that Susan Panico, Senior Director of the PlayStation Network, will be the opening keynote speaker at this year's Streaming Media West show, taking place November 8-9 in Los Angeles. During her keynote, Susan will showcase the wide range of content available via the PlayStation Network and talk about Sony's content strategy across PSN services. After the keynote, Susan will also be giving away some custom PS3 gaming systems, so this is your chance to potentially walk away with some really cool gear.
Access to all keynotes during the show are free with an exhibits pass, so go online and register today. You can also get $200 off the conference ticket price using the promo code DRF1 and if you register for a gold pass, we'll even throw in a free Roku 2 XD streaming box while supplies last.