Sling HD For The Mac Expected This Month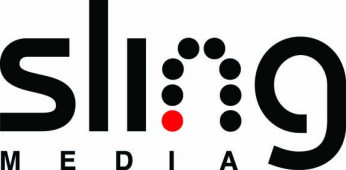 Over the past few days, I've gotten details that Sling plans to announce HD support for Mac users this month. While Sling would only comment on the record to say that it would be "coming very soon", folks testing the new service have told me it's ready to go. Hopefully we will finally see the capability launched this month, potentially around NAB, but considering Sling has pushed off deadlines in the past, I can only hope this one does not slip again.
The HD feature for Mac users won't be available in a desktop application but rather will be available via the Sling.com website enabled via a web-based Mac player that links to the PRO-HD box.