YouTube Scores a Touchdown With Week One of NFL Sunday Ticket Streaming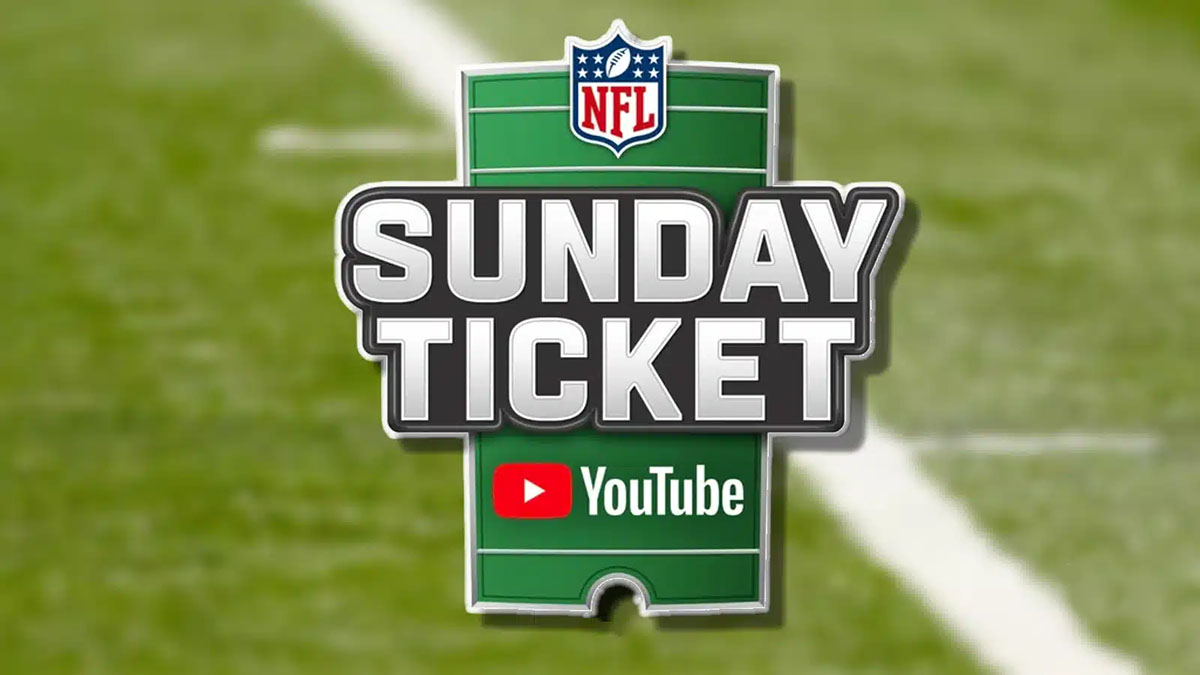 YouTube had a great first week streaming their NFL Sunday Ticket package and executed the games with a few technical errors that, from what I can tell, didn't impact the majority of users. [See my live blogging from the day here: Live Blogging NFL Sunday Ticket on YouTube: Streams Live, Multiview Looking Good] Nearly all of the user complaints were tied to things out of YouTube's control, like blackout rules, or were as a result of users not understanding that multiview wasn't supported on desktop and mobile.
YouTube has been very clear with its support pages and promoting what the service would and would not provide. There were some issues on YouTube's side with location services not working right, pixelated streams [1], [2] and playback errors [1], [2], [3], but that is to be expected across a large group. How large exactly the audience was we don't know and it is unknown if YouTube and the NFL will put out any viewership numbers post-week one.
The largest complaint by far was users not understanding the blackout rules and blaming YouTube for games they could not see, which the NFL is responsible for, based on the deals they cut with the broadcast networks. There were tons of users asking why they could not select the games they wanted to see in the multiview windows and suggesting YouTube should be able to do it since DIRECTV had this feature for many years.
What consumers don't understand is the underlying tech and how different it is between what DIRECTV previously offered and what YouTube TV is doing today. From what I recall, DIRECTV had one channel with 8 games and one with 4 but you couldn't choose the games. Using DIRECTV through their app or using a web browser you could select games but it should be noted that DIRECTV had the NFL Sunday Ticket contract for 28 years. This is YouTube's first year.
YouTube TV employees have already been quoted online saying, "Over time, we'll refine and add more functionality to multiview, including the option to customize your own multiview streams." So that functionality will come and the user experience will improve. Overall the experience was a good one for most users and there were no outages I saw from any of the games. This contrasts with outages by Xfinity [link], NFL+ [link] and Shaw [link] that lasted hours.
I'm rooting for the Google and YouTube TV teams to have great execution every week throughout the year. If they can keep any technical issues to a minimum, and short-lived, plus provide accurate and timely support, it helps the entire streaming industry. If YouTube TV has any widespread problems with streaming the NFL Sunday Ticket, the backlash from many will be that streaming is not ready for prime time and can't be used as a replacement to broadcast TV distribution and that would hurt the entire industry.