Indian Premier League (IPL) Opening Weekend Records 16 Million Simultaneous Streams, but also Reported QoE Issues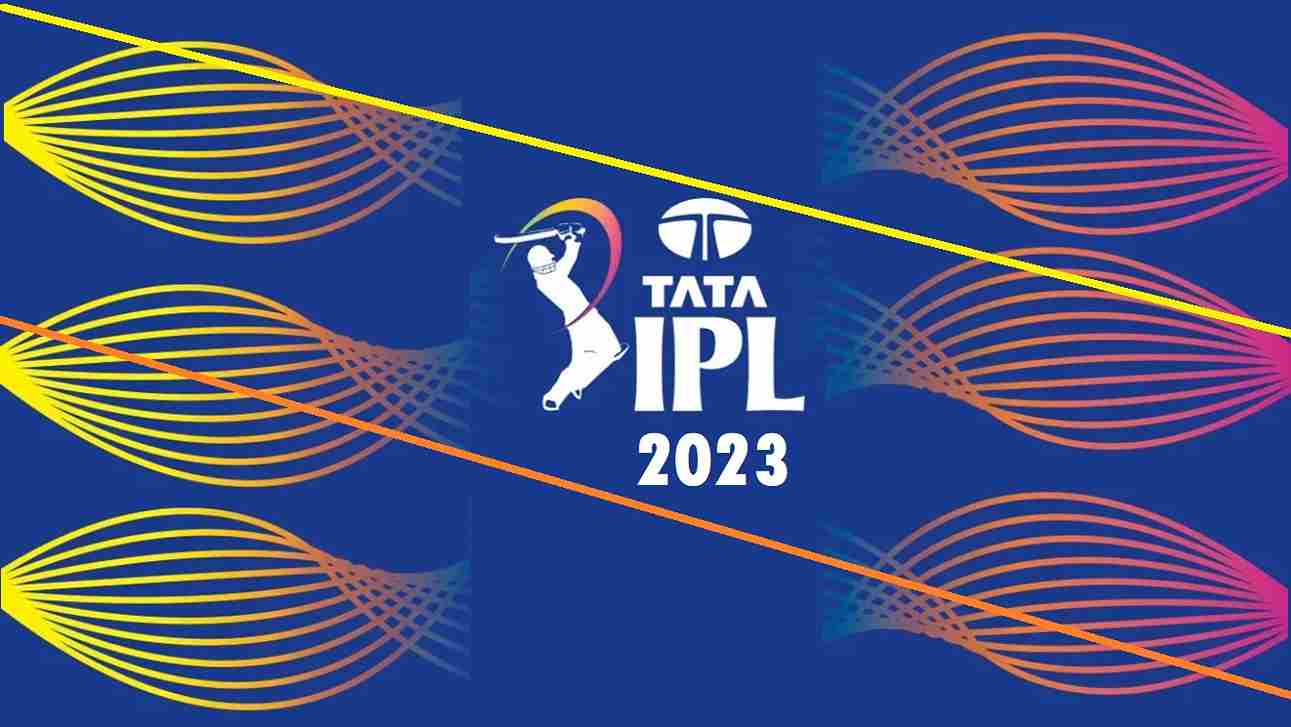 Viacom18 reported the opening weekend of the Indian Premier League (IPL) on Jio Cinema had a simultaneous stream count of 16 million viewers. While the numbers are impressive, Jio Cinema also faced criticism from viewers for streaming quality issues. Users complained on social media for two consecutive days that the English commentary lost its audio feed. There were also reports of "buffering issues, sound problems, screening problems, brightness problems, and pixelated streams". Some users also reported that the Jio Cinema app crashed during the opening encounter between the Chennai Super Kings and the Gujarat Titans.
Viacom18 isn't disclosing the average bitrate or percentage of users that were on mobile but the company did say that viewers spent an average of 57 minutes per match. Without more details on the average bitrate, quality of the stream and breakdown on devices used for viewing, it's hard to compare one live streaming event to another. But just based on the simultaneous stream count alone, it would put IPL opening weekend in the top ten largest streaming events of all time. But please see the caveats above since we don't have more details from the company to compare the stream to other previous live events.