Podcast Episode 38: Why Micro-Wagering Within Sports Streaming Services Is a Fantasy; Updated Sports Viewing Numbers
Podcast Episode 38 is live! This week we breakdown Fubo's decision to close and exit the Sportsbook market along with DAZN's comments that betting within streaming services isn't a reality in the next few years. We also highlight some new sports viewership numbers from NBC Sports and NFL; cover some recent pay TV losses by pay TV providers; detail Apple's new Apple TV boxes and discuss the NBA's new app that has 12-seconds of latency. Finally, while almost no video vendors are profitable, let alone seeing a positive return on their stock price over the past 12-18 months, we detail the numbers that make Harmonic the exception. Thanks to this week's podcast sponsor, Agora.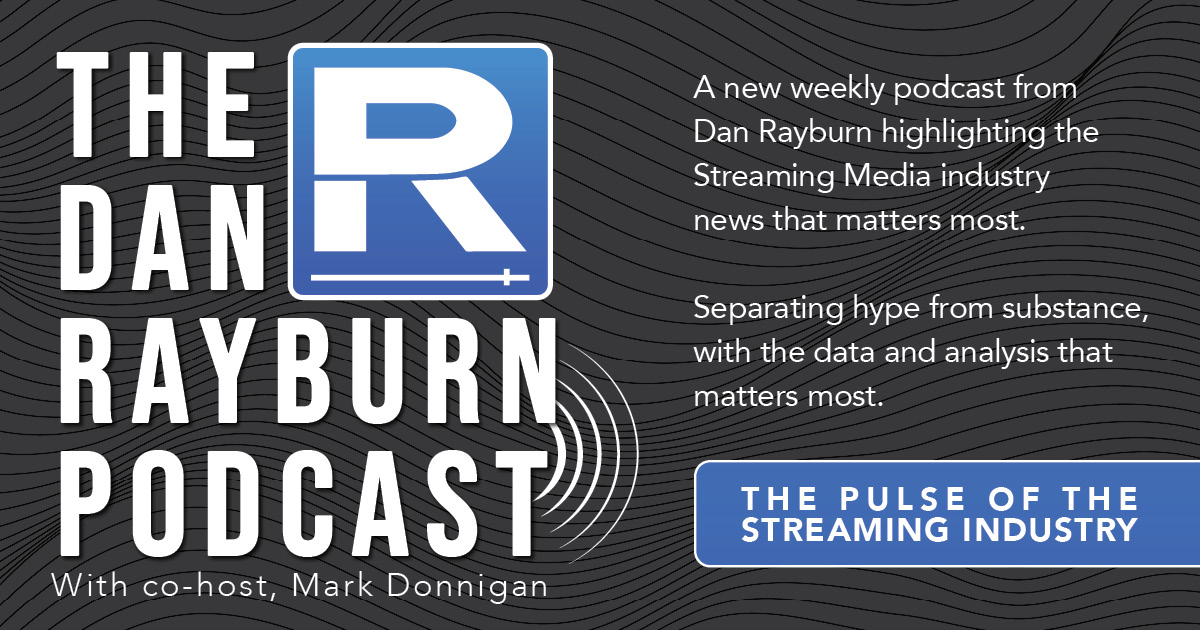 Companies, and services mentioned: Netflix, NBC Sports, Apple TV, Harmonic, Vimeo, NBA, NFL+, MLB, Amazon Prime Video, Verizon, DAZN, Fubo, Disney.