Call For Speakers and Sponsorship Details for the NAB Show Streaming Summit Now Open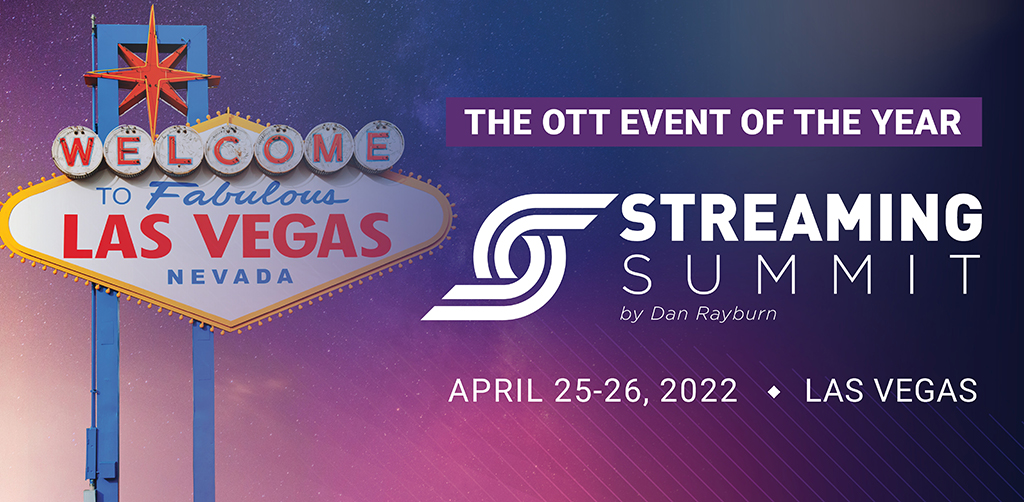 The call for speakers and sponsorship details for the NAB Show Streaming Summit, taking place IN-PERSON in Las Vegas, April 25/26, are now open and online at www.nabstreamingsummit.com. Please contact me at with any questions (917-523-4562).
I'm placing speakers now for round-table panels, new 30-minute case study presentations and fireside chats. Thanks to current sponsors Oracle, Edgecast, Qwilt, Agora, Dolby Laboratories, Streaming Global, FPT Software, KOCOWA, PDG and more on the way!