Review: AT&T's WatchTV Live Streaming Offering Works Well, But Primarily A Way To Drive Wireless Subscriptions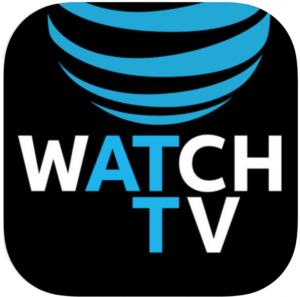 I recently got hands-on with AT&T's new WatchTV live streaming service and overall, it works well. It's simple to use, the quality of the video was good on all the devices I tested and the interface is easy to navigate. It's basically a stripped down version of AT&T's more expensive DirecTV Now live streaming service, with no live sports, no DVR, a limited selection of 31 channels and only one concurrent stream allowed at a time. WatchTV costs just $15 a month, or comes free with AT&T's Wireless "Unlimited & More" or "Unlimited & More Premium" plans. Although WatchTV doesn't carry 24-hour sports channels, it does carry channels (like TNT) that occasionally carry some sports. AT&T said that when live sports air on some of those stations, they will not blackout the sports content.
AT&T says that WatchTV was created as a no-frills, "skinnier" streaming option for customers who just want the basics, but it's really a way for AT&T to try to drive more consumers to sign up for their wireless plans, giving them a upsell over the competition. I don't expect many consumers to sign up for the WatchTV service as a stand-alone offering, due to the limitation of the content being offered and AT&T said they have no plans for additional content options or "bolt-ons" for WatchTV. This makes sense since customers wanting additional functionality and more content options can simply sign up for DirecTV Now, at $40 a month.
If you're already an AT&T Wireless subscriber with one of the plans WatchTV comes with, you're getting a limited amount of free, live content, at no additional cost. And if you don't watch live sports and only watch content from stations like TBS, TNT, A&E, AMC, Food Network, BBC, CNN, IFC, TLC, History, HGTV, Discovery and a few others, then you are getting a great deal at only $15 a month.