Tonight: Streaming Media LA Meetup, Free Drinks & Networking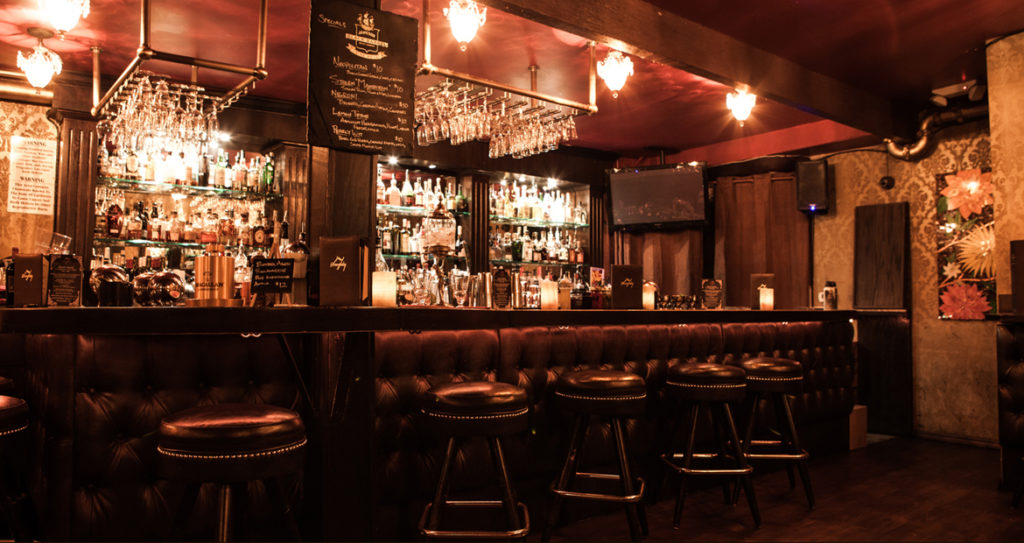 On Monday Oct. 30th I'll be hosting a networking event for the streaming media industry, starting at 6:30pm at "Seventy7 Lounge, 3843 Main St, Culver City, CA 90232" (see below for parking details and how to enter). We'll have free drinks thanks to sponsors StackPath, Nice People At Work and Reality Check Systems. [If your company would like to sponsor the meetup and help cover some of the bar tab, please let me know.] The event is free to attend and you do not need to RSVP, just show up! Friends and co-workers welcomed.
I'll be handing out wrist bands and drink tickets so look for me when you show up and bring a business card.
Parking and Venue Directions
To enter Seventy7 head down the alley between Rocco's and the Poke restaurant past the neon Cocktails sign to the main door in the "cut".
There is a parking structure on Cardiff Ave. between Venice and Culver Blvd which is directly behind Seventy7. 1 block west is another structure on Watseka and a 3rd in the Trader Joes where Washington and Culver Blvd meet.
Valet Parking posts are on Main Street by Hanjip, Culver Blvd infront of Public School and across Culver Blvd infront of The Culver Hotel.
About the meetup
These meetups are a great way to network with others tied to the online video ecosystem. I do them in NY often and we get a great mix of attendees from companies including AOL, NFL, Showtime, Omnicom, NBC, NBA, Time, HBO, Viacom, CBS, Twitter, WPP, Google, Nielsen, Facebook, FOX, R/GA, Twitch, Riot Games, American Express, Comcast, wall street money managers, government agencies, VR production companies and vendors from all facets of the video ecosystem.
Save
Save