Sling TV Had 1.3M Paying Subscribers In Q1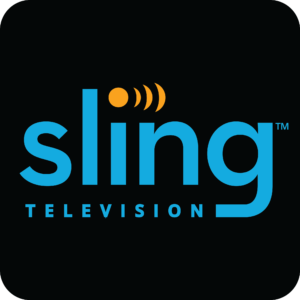 Over the past few weeks Sling TV has been making the rounds with some analysts on Wall Street who have told me that Sling TV execs have quietly told them that in Q1, Sling had 1.3M paying subscribers to their service. That number seems to track well with other estimates in the market, although it's going to be interesting to watch Sling's number over the rest of this year with new competitive live linear services coming out from YouTube and Hulu. YouTube TV is only available in limited cities right now and Hulu will launch shortly, but it won't take long for either of them to ramp up their availability.
Between Sling TV, DirecTV Now, PlayStation Vue, YouTube TV, and soon to be Hulu, I expect there will be less than 3M subs to all the services combined, by the end of this year. So for all those estimates some are putting out on the growth of live TV services, they aren't realistic. Even YouTube and Hulu's own internal estimates, come nowhere close to what many are predicting. And that's from the companies that run the services and have a better insight into their customers than anyone else.
Sling TV also needs to STOP calling their service "a la carte TV"! You can't pick and choose the channels you want and they are seting FALSE expectations in the market, which hurts everyone.