Next NYC Streaming Meetup: Thurs March 30th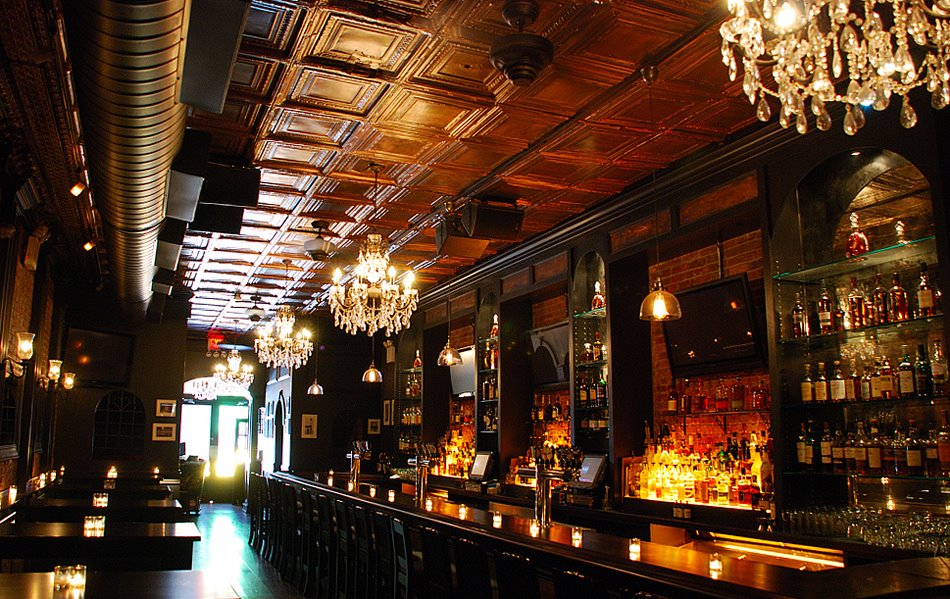 The next streaming media meetup in NYC will take place on Thursday March 30th, starting at 6pm at Tavern 29, located at on 29th street and Park. We will be on the second floor and they do ask for ID at the door. There is no RSVP list, just show up, bring a friend or two and spread the word! We will have open bar thanks to sponsors Vimond, Comcast and StackPath. 🍺 🍸🍷If your company would like to sponsor the event by picking up $500 of the bar tab, please let me know.

I'll keep organizing these every month so if you want to be notified via email when the next one is taking place, send me an email and I'll add you to the list.