Streaming Meetup Tomorrow, Tues Oct. 25th: Great Networking & Free Drinks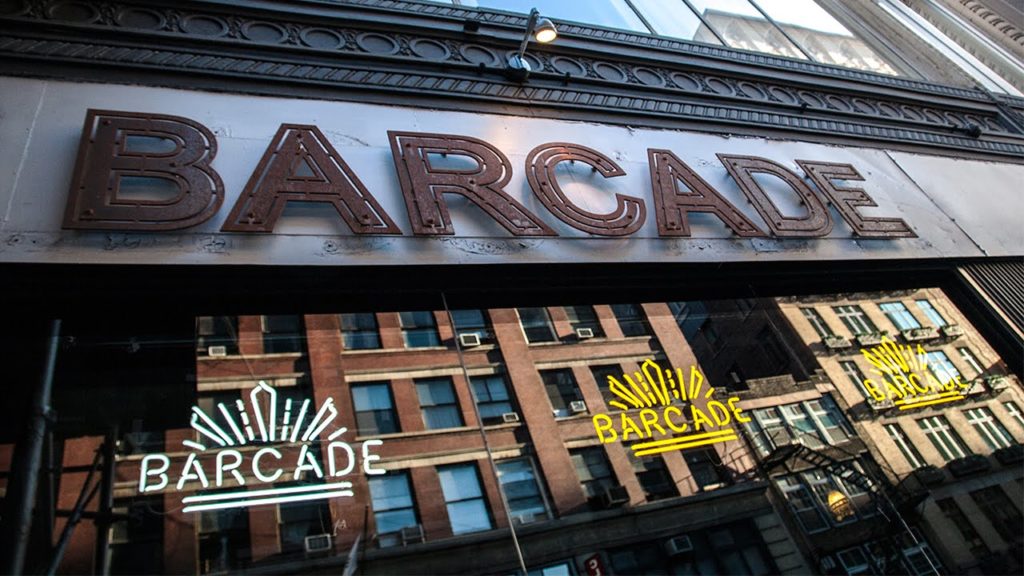 The next meetup of streaming media professionals will take place on Tuesday October 25th, starting at 6pm at www.barcadenewyork.com – 148 West 24th Street between 6th/7th in NYC. Come network, drink and play videos games for free thanks to sponsors Cedexis and Varnish)
Barcade has over 50 old school video games, 25 beers on tap and some great food. There is no RSVP needed or list at the door. Just show up with a business card and you are in! You will need a wristband to drink, so introduce yourself to me when you show up.
These meetups are a great way to network with others tied to the online video ecosystem. We get a great mix of attendees from companies including AOL, NFL, Showtime, Omnicom, NBC, NBA, Time, HBO, Viacom, CBS, Twitter, WPP, Google, Nielsen, Facebook, FOX, R/GA, Twitch, Riot Games, American Express, Comcast, wall street money managers, government agencies, VR production companies and vendors from all facets of the video ecosystem.
I'll keep organizing these every month so if you want to be notified via email when the next one is taking place, send me an email and I'll add you to the list.