Facebook To Present Best Practices For Executing High Profile Live Streaming Events at #smwest Show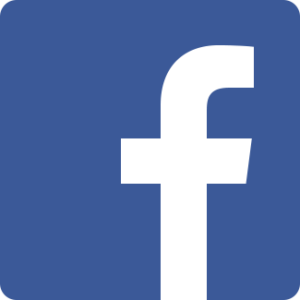 At the Streaming Media West show, [taking place November 1-2 in Huntington Beach, CA] Eric Zawolkow, Media Systems Engineer at Facebook and James Broberg, Founder and CEO of MetaCDN will present best practices around reliable live streaming of critical, high importance global events with multiple redundant signal pathways. Learn how to overcome challenging on-site environments like flakey internet, failing encoders, faulty cables and failing CDNs. Learn some best practice tips covering the gamut of on-site challenges (cameras, switchers, signal paths, ingest/uplink) to reliable end-user playback (transcoding/transmuxing, reliable playback engines, CDN selection). Find out how you can implement backups and redundancy at every possible level of your live workflow.
The presenters will also cover best practices (and caveats) around successful leveraging Facebook Live – Facebook's native new entry into the live streaming category that is gaining enormous traction and engagement right now. Learn from their experiences (and the odd failure) to make sure your next event is a resounding success.
Register online using the code 200DR for a free "Discovery Pass" and get access to the keynotes, exhibit hall, discovery track sessions, and receptions at #smwest – at no cost – or get $200 off a full conference pass.