#smeast presentation: How Twitter Is Redefining Mobile Video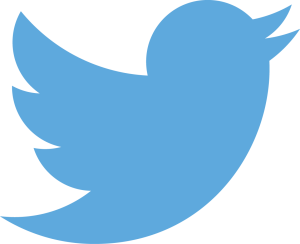 At the Streaming Media East show, taking place next week May 10-11 in NYC, Nina Mishkin, Content Planning & Strategy East at Twitter will present how Twitter is redefining mobile video. Through a variety of formats from Native Video to Vine to Periscope, Twitter has become the most effective way to earn attention and drive instant engagement. This presentation will detail the strategic and dynamic ways that brands use Twitter video to move beyond just buying impressions and to capitalize on Twitter's unique, live connection to culture.
Register online using the discount code of 200DR16 and get a #smeast Discovery Pass for free, or a Conference pass for $895. You can check out the entire program agenda here.