CBS Sports Having Problems With SuperBowl Stream, App & Website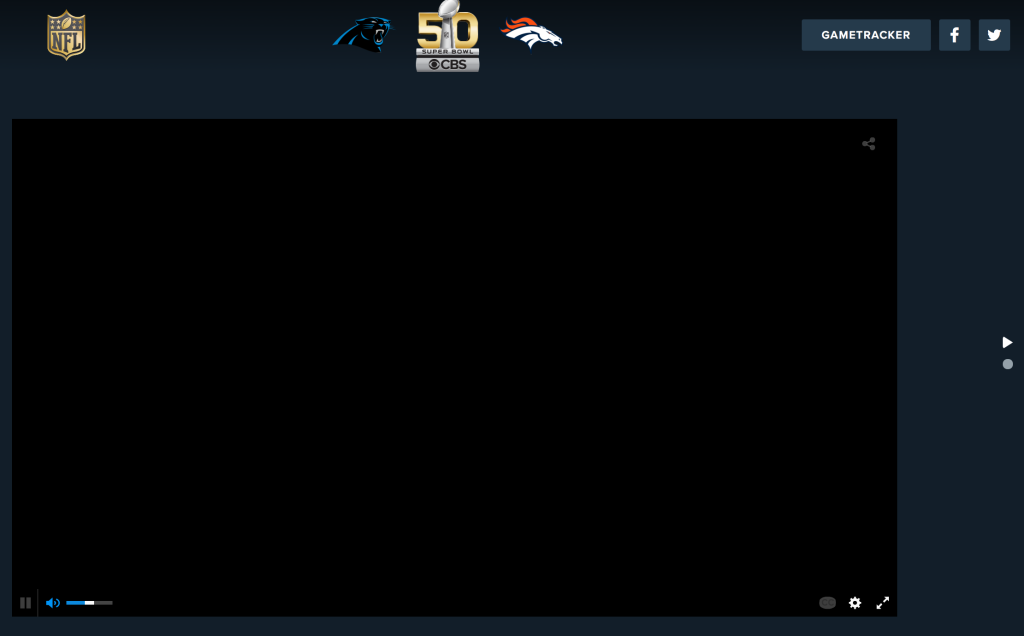 CBS Sports is already having problems with the SuperBowl stream. I'm having a lot of issues loading cbssports.com website, frequently getting time out errors. When it does load, I get a video window that is black, with no stream. And on the Apple TV, the CBS Sports app won't load at all. Appears to be a website and app issue as opposed to a stream issue. Akamai is doing the stream, with some other CDNs on standby in case CBS Sports needs to switch. More to come.
Updated: SuperBowl stream on iPad, using CBS Sports app has been perfect for me since kickoff.