Streaming Video Alliance Ends 2015 With 38 Members, New Working Groups
In November, members of the Streaming Video Alliance meet at Fox Studios in Hollywood to define the future of online video and celebrate the Alliance's one-year anniversary.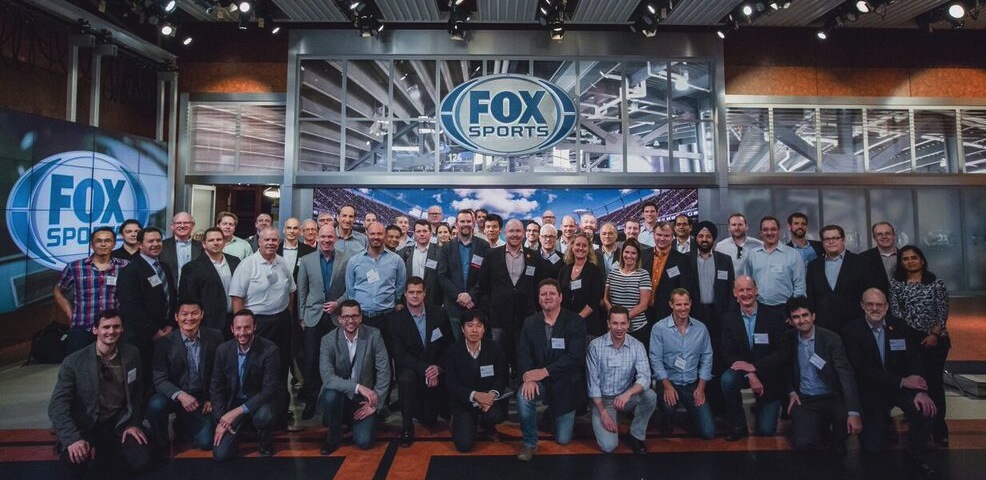 The alliance welcomed new members including Concurrent, Encompass Digital Media, IneoQuest, Mobolize, NBCUniversal, Verimatrix and Vubiquity. Total members in the alliance now stands at 38, with more coming on board in the new year.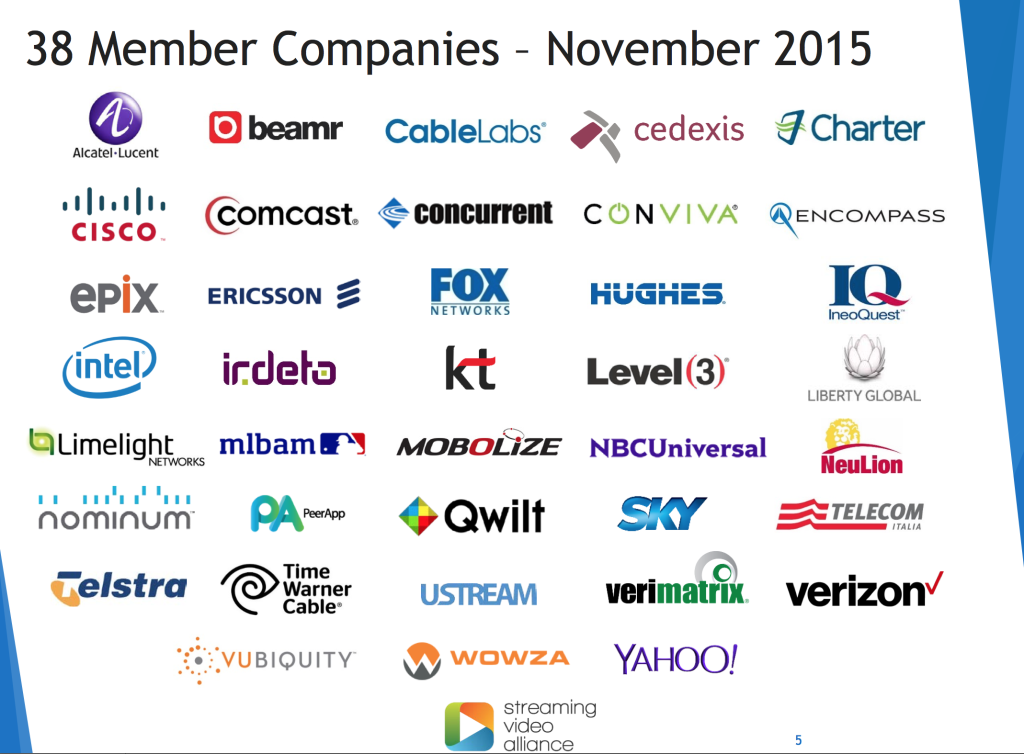 The association is hard at work evaluating many subjects for working groups including Ad Insertion and Audience Measurement, Client Dev Framework, Encryption/Privacy, Geo Caching, Accessibility and Scaling amongst others. We will announce the formation of the final working groups in the new year. If you have any questions on joining the alliance, please reach out to me at any time.