Come Meet Some Of The Top Content Creators Making a Living on YouTube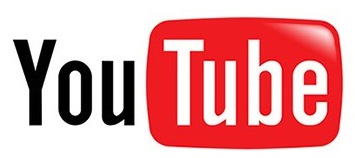 At the Streaming Media West show in LA next month, you'll hear from some of the best content creators on the web who are making a living from YouTube. Come learn how these content owners are reaching millions of viewers with engaging and higher production videos than ever before. Moderated by online community guru Jenni Powell, (Nobody's Watching, lonelygirl15, The Guild, The Legend Of Neil) presenters will also discuss how advertisers are trying to gain access to their huge audiences. Confirmed speakers include:
Moderator: Jenni Powell, Digital Content Coordinator, Relativity Media
Rob Jones, VP, Gaming Programming, Machinima
Brendan Gahan, Director of Social Media, Mekanism
Olga Kay, Content Creator, Actress
Benny Fine, Fine Brothers Productions
Rafi Fine, Fine Brothers Productions
It's not too late to get a pass to the show and readers of my blog can register using my own personal discount code of DRF1, which gets you a two-day ticket to the show for only $595,if you register early.
And if you follow me on Twitter (@danrayburn) and re-tweet this post, you'll automatically be entered into a drawing to win one of three brand new Kindle Fire tablets that I will be giving away next month.