Apple's QuickTime X Player Does Not Support Authentication For HTTP Streaming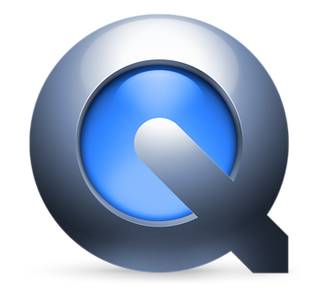 When Apple launched Snow Leopard in late August, it included a new version of the QuickTime player simply called QuickTime X. While it looks nice and has some new features, one of the major problems is that it can't authenticate to streaming servers or video being delivered via HTTP, which is bad since Apple has been focusing on HTTP support as one of the key advantgaes of the new player.
When you try to play a video the player gives you a message of "unauthorized" and other Mac folks I have asked to check, have gotten the same message. The only work around I can find for it is deleting it and re-installing version 7 of the QuickTime player using the custom install option from the Snow Leopard DVD.
Anyone from Apple care to comment on when this will be fixed? I see a few others have noticed the problem as well and have been talking about it on Apple's discussion list.