Marc Whitten, GM Of Xbox LIVE To Keynote Streaming Media West Show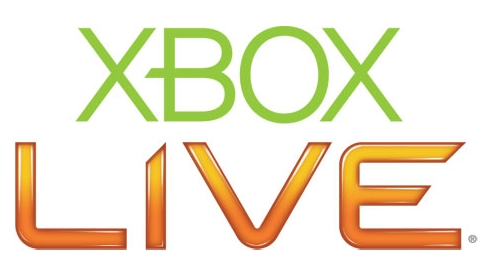 We're super excited to announce that Marc Whitten, the GM of the Xbox LIVE division at Microsoft will be the keynote speaker at the Streaming Media West show on Wednesday November 18th. Marc joins Bill Stone, President of FLO TV and Emil Rensing, Chief Digital Officer of EPIX as the other keynote speakers for the show.
Marc's going to have some really cool stuff to show off on the Xbox 360 and while it's too early for us to talk about it now, we'll have some more details later on in the year.
Registration for the show is now open and all keynotes are FREE to attend.