Akamai Selected To Broadcast 2010 Winter Olympics For NBC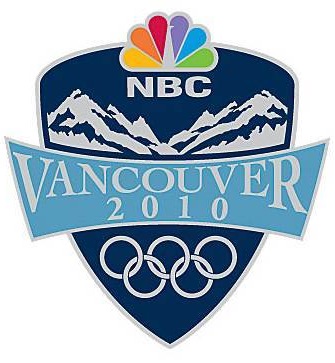 Based on numerous sources I have spoken to, I can now confirm that Akamai has been selected to stream the 2010 Winter Olympics for the NBC Olympics website. While Akamai and Microsoft did not provide any comments for this story, Akamai is already in the planning stages to handle the broadcast. (Updated: Akamai says they can now confirm that "they are involved in streaming the event next year.")
While it may seem surprising to some that Akamai was selected considering Limelight Networks successfully streamed the Olympics last year, there are some key factors that helped Akamai get this business. The Olympics will be using Silverlight and Microsoft's new Smooth Streaming technology, a technology that Microsoft worked with Akamai on and that Akamai paid to have the exclusive license to for a couple of months, before other CDNs were given access to it. Smooth Streaming is going to play such a big role in the Olympics and will dictate the quality that the user will get that it's really no surprise that Akamai would be selected, since they have the most experience working with the technology.
The other factor involved in Akamai winning the business is that their pricing was a lot more in line with the going rate in the market. While I am not going to get into details on the pricing and won't answer any questions on the actual numbers, Akamai did come in with very low pricing. This is not a sign that Akamai is lowering their pricing in the market, just an indication that Akamai clearly sees the marketing value this in this event. It is important to keep in mind that while many people tend to think that large scale live events drive CDNs a lot of revenue, they don't. Even events like the Olympics which are 2-3 weeks long don't add a lot of revenue to the quarter. Sure there is a lot of traffic, but it's a quick burst, over a short period of time. It's great publicity, marketing and awareness for the CDN, but none of these one-off events provide the CDN with any substantial revenue.
Even with Akamai doing the streaming for NBC, other CDNs will still get some Olympics business from other syndication partners, just as we saw last year with Limelight, Akamai, ChinaCache, Abacast and others all taking part. The 2010 Olympics have less of an international flair this year since they aren't in China, so I do expect less involvement from some of the Asia based CDNs. Last week NBC made it clear that they don't plan to broadcast a lot of the 2010 Olympics live, so it will be interesting to see just how much content is made available live versus on-demand.