SM West Keynote Video: Albert Cheng, Disney ABC TV
On day two, Albert Cheng, EVP of Digital Media for Disney ABC Television Group opened the Streaming Media West show with a keynote discussing the current state of the online video advertising market and ABC's strategy with their video player. Albert's presentation also gave details on CPM rates amongst some of the major content portals and he discussed the impact long form content will have on ad revenue in years to come. You can download his entire slide deck here.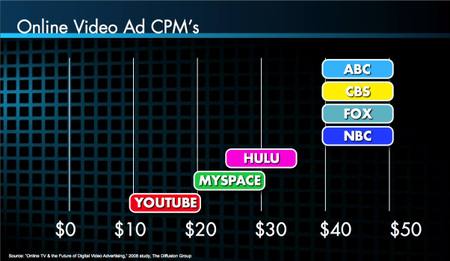 Almost all of the conference sessions and keynotes from the Streaming
Media West show last month are now available online at
www.streamingmedia.com/videos.