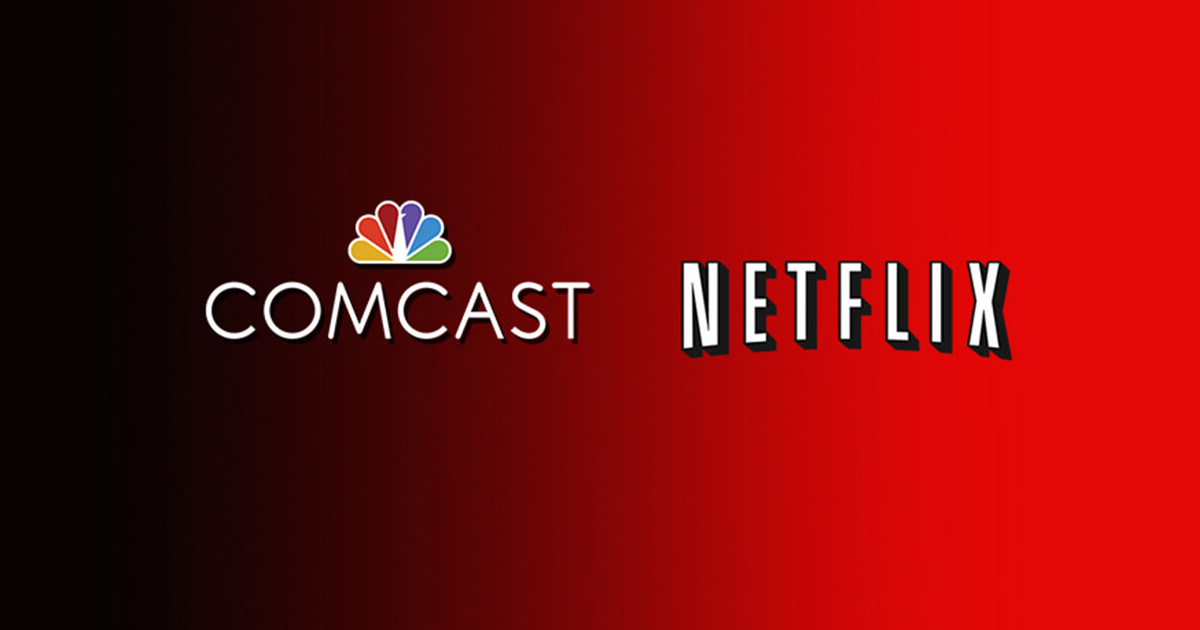 It's incredible to think it's been ten years since Netflix and Comcast signed their interconnect deal, which is due to expire in 2024. This took place at the height of net neutrality and only a year after the deal, the FCC announced the net neutrality order in an effort to prevent the blocking or prioritization of any internet traffic. But just two years later, the FCC voted to do away with the previous order.
Fast forward ten years and the media and telco industries have changed dramatically. Netflix and Comcast's businesses have both seen seismic changes with Netflix estimating at least $6.5 billion in free cash flow this year, growing to nearly 250 million global subscribers (247.2 million) and having invested over $1 billion in their Open Connect program.
Comcast now owns NBUC (full ownership happened a year before their deal with Netflix), owns and operates Peacock, has sold their 33% stake in Hulu to Disney, and is aggressively building out its 5G network for its Xfinity Mobile service. Their Xfinity X1 platform became a successful aggregation point for a lot of streaming apps even as, like all pay TV providers, Comcast has seen millions of consumers cut the cord.
Since the original deal, the companies expanded their relationship with Netflix launching on Comcast's X1 platform in 2016, and in 2018, Comcast included a Netflix subscription for new and existing Xfinity packages. Working together, Comcast and Netflix have done a great job of delivering video to consumers and have a great working relationship.
The companies are currently in discussions about a new deal and I expect both sides to be able to come to an agreement without any public spat. The companies work well with one another and they have a very clear understanding of how to deliver a great quality Netflix experience over Comcast's last mile. I do think some network changes could happen at Comcast internally, especially tied to CTS, but that would simply be about Comcast's internal network strategy which is always evolving.
I don't expect any public drama when it comes to a new agreement between the two companies and I would expect a new deal to be done without much fanfare, as it should be.